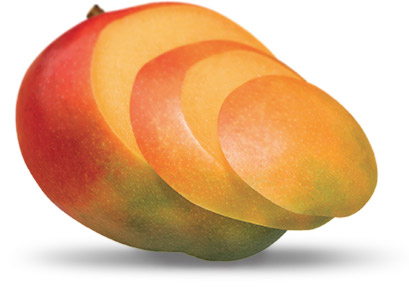 A
world
of
flavors
The desire to make the incomparable flavors of exotic fruit and vegetables, reach the maximum possible people, is our greatest motivation. Working with passion for over 30 years, we put our know-how at the service of our customers to share a world full of flavors and colors.

In just a few years, Neta has become a major new player with a strong presence in the exotic fruit and vegetable market in France and abroad; the company is located in the center of the consumption changing patterns of these exotic products, and is firmly positioned in packaging innovation, in order to provide consumers ready to eat fruit.
Neta sales team is divided in two offices located in the International Market of Rungis (94) and in the International Market of Arnavaux in Marseille (13). These two locations, are based in the heart of these markets, encouraging a personalized daily contact with companies in the area. Moreover, the company light structure guarantees a great response capacity for its clients.

Our development strategy is based on offering a careful treatment and maximum attention that we can provide to our customers, whose orders are served and fulfilled daily. This growth is also due to the desire to increase our export activity, betting on the warehouses we have located in the most important European logistics centers.
NEWS /
BLOG
Neta moves to new premises in April 2018
By moving to these new buildings in April 2018, Neta has made a strategic location choice…